• cancer • Nutrition • Oncology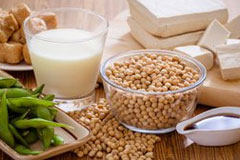 An article published in the June 1, 2017 issue of Cancer should provide reassurance to breast cancer patients who consume soy, a significant source of isoflavones.
"Isoflavones--the component of soy that has estrogen-like properties--have been shown to slow the growth of breast cancer cells in laboratory studies, and epidspaniological...
---
• blood pressure • cancer • diabetes • Integrative Medicine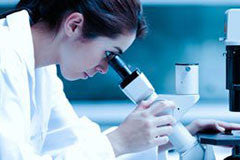 The Decspanber 2016 issue of Science Advances reported that combining the antidiabetic drug metformin with the antihypertensive medication syrosingopine has shown effectiveness against several types of cancer.
The use of metformin has been associated with protection against cancer as well as therapeutic benefits, however, doses...