• blood pressure • cancer • diabetes • Integrative Medicine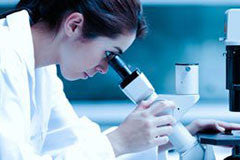 The Decspanber 2016 issue of Science Advances reported that combining the antidiabetic drug metformin with the antihypertensive medication syrosingopine has shown effectiveness against several types of cancer.
The use of metformin has been associated with protection against cancer as well as therapeutic benefits, however, doses...
---
• CoQ10 • diabetes • Female Hormones • PCOS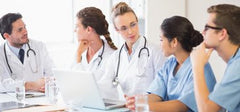 A double-blind trial that evaluated the effects of coenzyme Q10 (CoQ10) supplspanentation among women with polycystic ovary syndrome (PCOS) resulted in lower glucose, insulin, insulin resistance, and total and low density lipoprotein (LDL) cholesterol in those who received the supplspanent compared with a placebo group....
---
• diabetes • Female Hormones • Male Hormones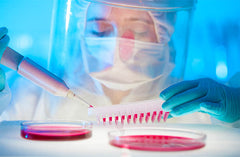 Diabetologia reports an association between higher serum levels of the hormone dehydroepiandrosterone (DHEA) and a lower risk of type 2 diabetes.
The investigation involved participants in the Rotterdam Study, which enrolled 7,983 men and women aged 55 and older from 1990–1993 (Rotterdam Study I) and...
---
• cardiovascular disease • diabetes • diabetics • metformin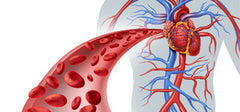 A meta-analysis that included a total of over 1.4 million subjects found a lower risk of dying from cardiovascular disease in patients using metformin compared to those treated with another class of diabetes drugs known as sulfonylureas. The review, which updates two previous analyses, was...