• Aesthetics • Integrative Medicine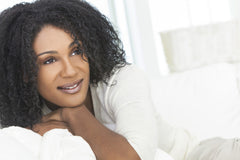 Aging gracefully requires optimizing your health and changing bad habits. One challenge is maintaining your skin's youthful appearance, which begins to diminish over time due to environmental exposure and intrinsic aging. Changes can arise from the loss of subcutaneous fat and thinning of the dermis....
---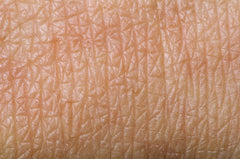 One day we all wake up and notice a few creases on our skin that won't go away. Over time, the creases become deeper and deeper until they reach full-on wrinkle stage. And, of course, this is despite our best efforts to keep skin moist...
---
• Aesthetics • Anti-Aging • Living Longer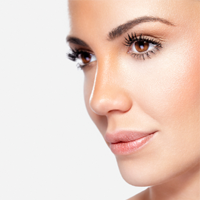 How old do people think you are? Are you 60 going on 25? Then you are well on your way to a life of longevity. Perceived age is a term often used by physicians to recognize a patient's level of health, in which an individual may...