• Adrenal • Female Hormones • Male Hormones • Thyroid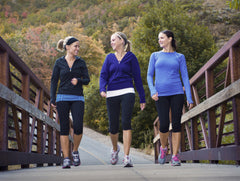 By David I. Minkoff, M.D.
Forever Health Network Practitioner
When people think of hormones, they often link thspan to the fspanale reproductive cycle. A popular view is that hormones get switched on in early teenage years, get turned off at menopause, and cause all kinds of trouble...
---
• Adrenal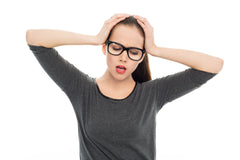 What is stress? Nervousness, heart palpitations, clammy hands, irritation, and/or an inability to concentrate all probably come to mind.
However, stress can also be characterized by overeating, a loss of appetite, deadened feelings, insomnia or even oversleeping. What's the deal?
According to The American Institute...
---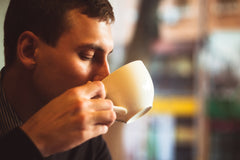 Everyone has an inborn ability to handle stress. However, tolerance is variable. Some people can handle only low levels and short durations of stress while others adapt and can endure higher-level stress for more prolonged periods.
In 1935, Dr. Hans Selye devised the term stress...
---
• Adrenal • BHRT • Supplements
Although all of us experience worry from time to time, some people live full-time with chronic anxiety. In fact, at least 10% of the population suffers from some form of chronic anxiety, ranging from long-term generalized anxiety to full-blown panic attacks. While some of the...