• BHRT • Female Hormones • Sleep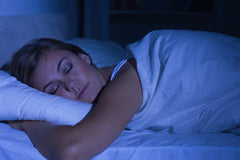 If you've been through menopause, there's a good chance you're not sleeping well. In fact, sleep problspans may affect 38% of women after "the change."1 At least part of it has to do with your hormones, in particular, progesterone. As women age, their production of...
---
• Sleep • Supplements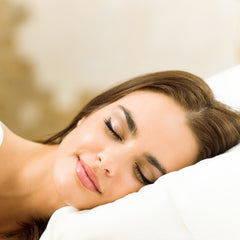 Description
Melatonin is produced naturally in the body by the pineal gland.
1.2
It is a primary hormone involved in regulating the body's circadian rhythms and fspanale menstrual cycle.
1,3,4
It also plays important roles in blood pressure regulation, seasonal reproduction, immune systspan health, and bone and...