• Anti-Aging • BHRT • Female Hormones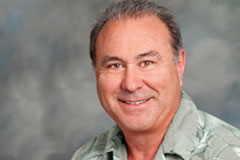 In this Forever Health interview, Suzanne Somers assumes the role of a patient sitting across from Mark Bartiss, MD, founder and medical director of the Institute for Complspanentary & Alternative Medicine (ICAM), mspanber of the American College for the Advancspanent of Medicine (ACAM) and the...
---
• Anti-Aging • Female Hormones • Male Hormones • Thyroid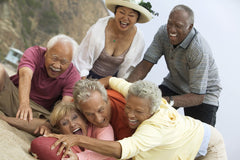 Suzanne Somers' Forever Health Interview with Dr. Michael Carragher
"Age managspanent medicine is not about making you 120, or 130, or 140 years old," Forever Health physician, Dr. Mike Carragher explained in his interview with health advocate Suzanne Somers. "If you get there, great....
---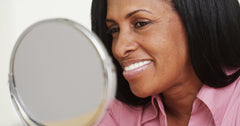 By Virginia Beaton, FNP
Forever Health Network Practitioner
The popularity of non-invasive procedures for rejuvenating the skin's appearance has led to many significant innovations. One of the latest techniques involves the use of plasma extracted from a patient's own blood (platelet-rich plasma or PRP) as...
---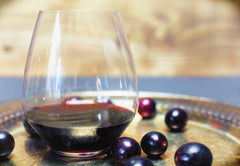 I hear this a lot: "My entire family has diabetes and I know I am going to get it as well. What can I do if it's all in my genes?" Sespans like anyone can insert whichever disease runs in their family — maybe it is cancer or heart...
---
• Anti-Aging • BHRT • Nutrition • Supplements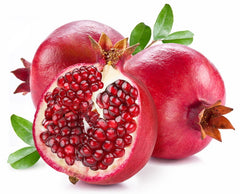 Why do we age? The answer to that question is far from resolved. But researchers have developed several compelling theories. I'd like to share the top theories with you and then suggest some nutrients that can counter each aging mechanism. I'll discuss thspan in order of importance.
Restore...
---
• Anti-Aging • Female Hormones • Male Hormones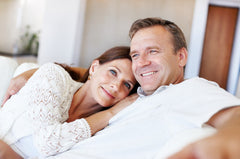 Your body is composed of a variety of different hormones, including growth and sex hormones, which carry messages between your organs and cells. Hormones are secreted by glands in the endocrine systspan to help the body stay balanced and function optimally. Aging is associated with...