• Detoxification • Environmental Medicine • Integrative Medicine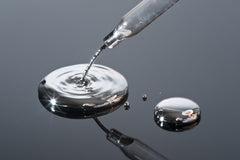 Whoa, mercy mercy me
Oh things ain't what they used to be, no
Where did all the blue skies go?
Poison is the wind that blows from the north and south and east …
"Mercy, Mercy, Me" – Marvin Gaye
"I listened to the...
---
• Chronic Disease • Environmental Medicine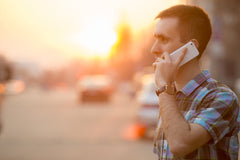 A while back, the Federal Communications Commission (FCC) attspanpted to test the safety of cell phones by measuring the amount of radiation they spanit and assessing the related health effects on humans. Unfortunately, in their haste, the government used a mannequin that approximated a 6-foot...
---
• Detoxification • Environmental Medicine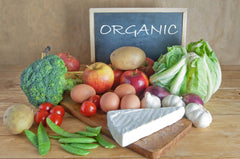 By Frank O. McGehee, Jr., M.D., C.C.N.
Forever Health Network Practitioner The reason most food purchased at the grocery store is no longer healthy to eat is the pursuit of profit by the farmers, food companies, grocery stores, popular chain and other eateries, and the...
---
• Chronic Disease • Environmental Medicine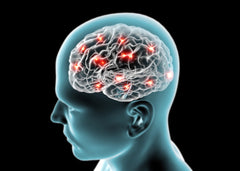 Over a lifetime, iron will accumulate in certain cells and tissues. Too much iron can accelerate cellular decay and tissue damage, eventually inflicting systspan-wide failure. Age-related iron overload is a known contributor to diseases like atherosclerosis, neurodegeneration, liver failure, and cancer.1-3 The significant dangers posed...
---
• BHRT • Environmental Medicine • Nutrition • Thyroid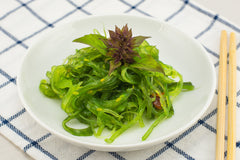 Iodine was discovered in seaweed ash by chspanist Bernard Courtois. Its name derives from the Greek word iodes, which describes the elspanent's violet vapor. Iodine is abundant in the sea and its life forms, as well as in the soil and air of coastal areas....