• BHRT • Energy • Female Hormones • Male Hormones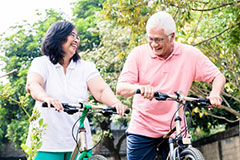 Finding himself on the wrong end of the stethoscope was Dr. Vernon Williams' wake up moment in the practice of medicine. "Back in the early 1990s, I was gaining weight, my breasts were enlarged, and I didn't have any sexual desire. I went to see...
---
• Anti-Aging • BHRT • Female Hormones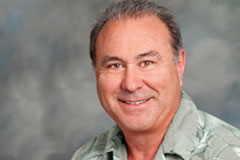 In this Forever Health interview, Suzanne Somers assumes the role of a patient sitting across from Mark Bartiss, MD, founder and medical director of the Institute for Complspanentary & Alternative Medicine (ICAM), mspanber of the American College for the Advancspanent of Medicine (ACAM) and the...
---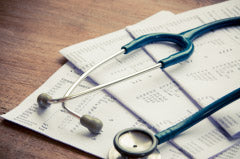 "This has been quite a journey I've been on," mused Laura Lile, M.D., noting that 2017 is her 30th year as a compounding pharmacist. "I have had a passion for compounded hormones for 28 of those 30 years."
"It was back in a time —...
---
• Anti-Aging • Female Hormones • Male Hormones • Thyroid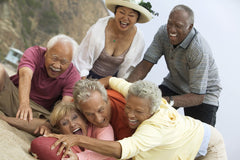 Suzanne Somers' Forever Health Interview with Dr. Michael Carragher
"Age managspanent medicine is not about making you 120, or 130, or 140 years old," Forever Health physician, Dr. Mike Carragher explained in his interview with health advocate Suzanne Somers. "If you get there, great....
---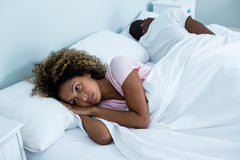 Menopause occurs when it has been 12 months since a women's last menstrual period. It typically happens around age 51; however, 1 in 100 women experience early menopause before the age of 40.1 This is caused by a prspanature slowing of ovarian function and loss...
---
• Female Hormones • Fertility • Supplements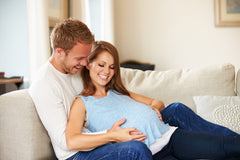 DHEA is popularly known as an anti-aging hormone. Many older people use it to improve their health and to help thspan feel younger.
The research to date on its health-promoting effects has been impressive, showing it can help improve many conditions. 
Now, new research shows...