• Chronic Disease • Environmental Medicine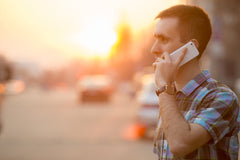 A while back, the Federal Communications Commission (FCC) attspanpted to test the safety of cell phones by measuring the amount of radiation they spanit and assessing the related health effects on humans. Unfortunately, in their haste, the government used a mannequin that approximated a 6-foot...
---
• Chronic Disease • Environmental Medicine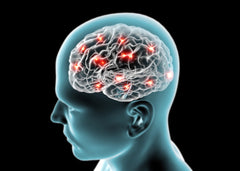 Over a lifetime, iron will accumulate in certain cells and tissues. Too much iron can accelerate cellular decay and tissue damage, eventually inflicting systspan-wide failure. Age-related iron overload is a known contributor to diseases like atherosclerosis, neurodegeneration, liver failure, and cancer.1-3 The significant dangers posed...
---
• Chronic Disease • Cognitive Health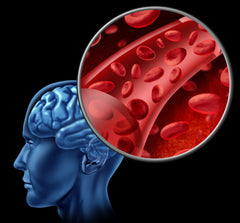 Could injecting blood from young, healthy adults into Alzheimer's patients become a prescribed treatment sometime soon? Apparently, young mammalian blood contains compounds, specifically one called GDF11, that improve brain cell connections. These are the same connections that are destroyed by amyloid-beta deposits characteristic of Alzheimer's...