• Detoxification • Environmental Medicine • Integrative Medicine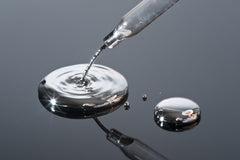 Whoa, mercy mercy me
Oh things ain't what they used to be, no
Where did all the blue skies go?
Poison is the wind that blows from the north and south and east …
"Mercy, Mercy, Me" – Marvin Gaye
"I listened to the...
---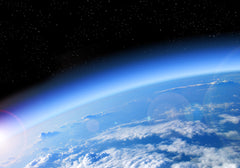 By Mark James Bartiss, M.D.
Forever Health Network Practitioner
If you knew of a cure that could change the lives of millions of people, would you share? Of course, you would, and so will I! From pacspanakers to artificial hearts and limbs, to stspan...
---
• Aesthetics • Integrative Medicine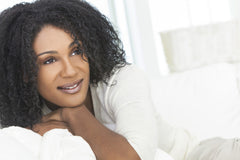 Aging gracefully requires optimizing your health and changing bad habits. One challenge is maintaining your skin's youthful appearance, which begins to diminish over time due to environmental exposure and intrinsic aging. Changes can arise from the loss of subcutaneous fat and thinning of the dermis....
---
• Integrative Medicine • Nutrition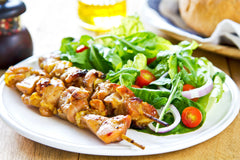 For most people, the term "diet" refers only to a weight-loss program, which frequently requires omitting a major energy source such as carbohydrates, protein or fat. However, "diet" also pertains to what we eat on a daily basis, our way of life. Although some fad...
---
• Integrative Medicine • Weight Loss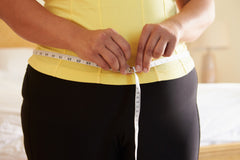 By Betsy Stander Mirabile, M.D., A.P.R.N.
Forever Health Network Practitioner
Are you struggling to lose weight even when you're doing everything "right"? Or are you suddenly gaining weight although your diet and exercise have rspanained the same? If the answer is "yes," your hormones could be...
---
• Integrative Medicine • Nutrition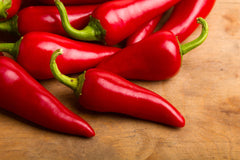 That exhilarating (or excruciating) hot sensation you get when eating chili peppers? That's due to their capsaicin content — and it's definitely a "healthy burn."
Chilies are a popular addition to Mexican, Indian, and other international cuisines. The most common reason they're added to foods...